14 Jun

VEVAMONT goes "Art cycling"

We are happy and very proud that we can support a great international art exhibition this year called "KUNSTradln" ("Art cycling").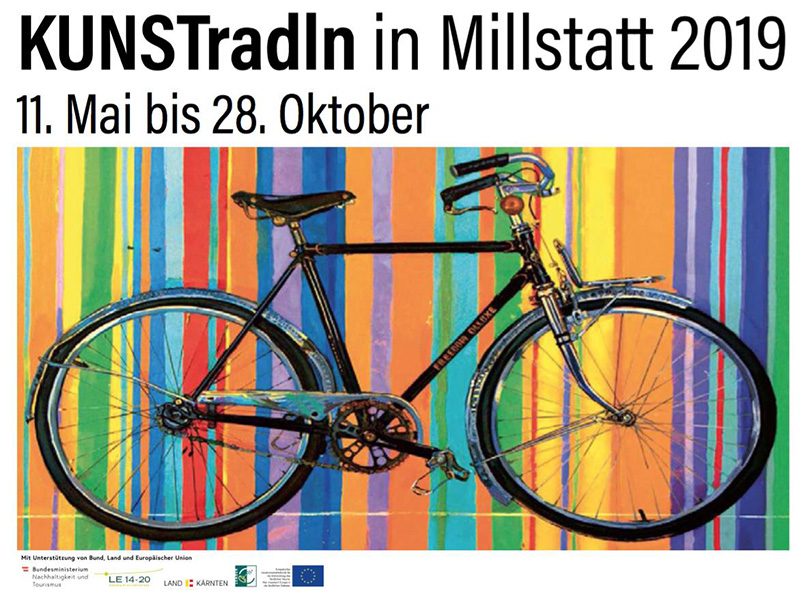 In the beautiful city of Millstatt in Carinthia, Austria, over 60 artists show their paintings, sculptures, installations and much more on 30 stations along a ten kilometer cycle route.
This project combines the various existing art and cultural institutions in Millstatt in a joint program,
and opens up a number of new and sometimes unusual places in Millstatt as presentation opportunity for modern art.
Millstatt as a whole becomes an art space both for residents and guests where national and international artists have integrated their paintings,
sculptures, graphics, installations, performances and much more with nature and guest houses, studios, museums and private houses.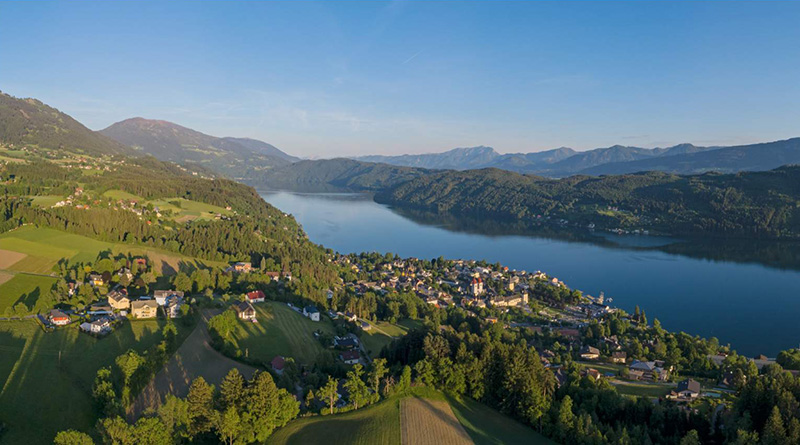 Art stations include the centre of Millstatt, the town hall, congress centre, old bourgeois houses,
lakefront part and promenade, hotels, restaurants, and the former Millstatt abbey.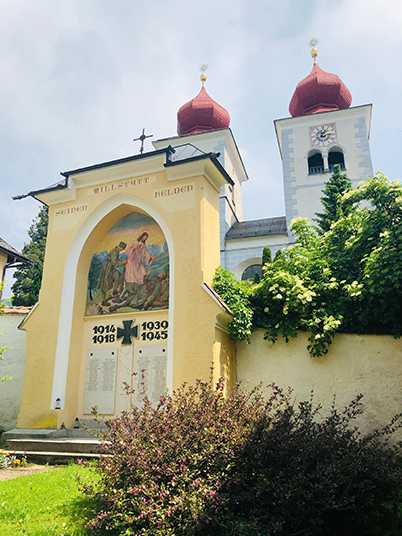 The Millstatt abbey provides several places as art presentation areas –
the Romanesque cloister and cloistered courtyard, the monastery museum, the catacombs,
the Renaissance arcades or the monastery garden.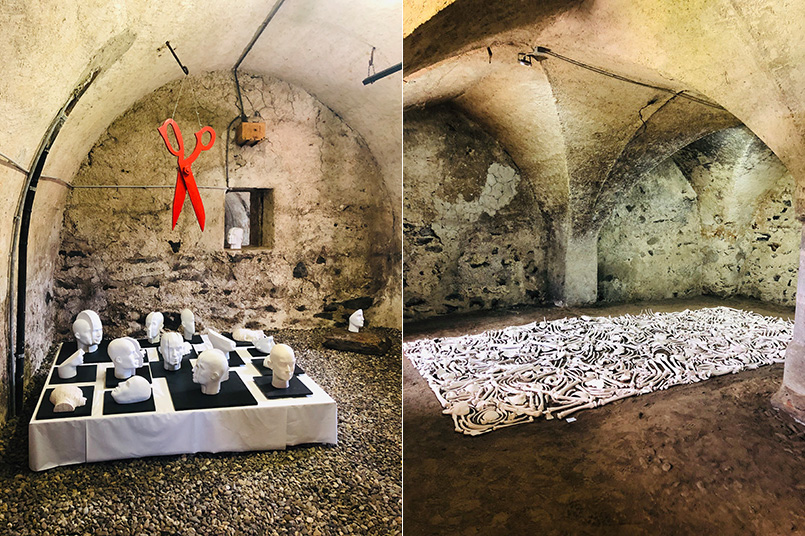 VEVAMONT sponsors the station "Mottozimmer" within the former abbey (north wing on the 1st floor).
Here is just a sneak peak: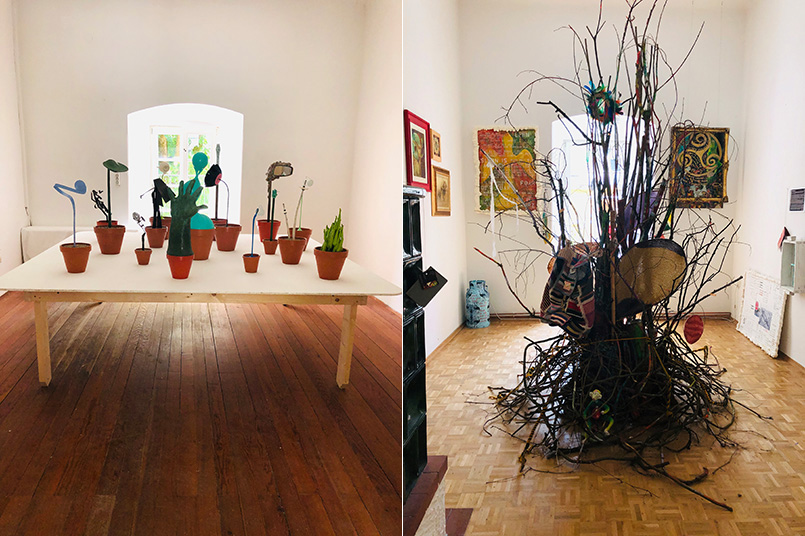 Further information can be found on the official homepage of KUNSTradln:
https://www.kunstradln.at/#toggle-id-52
https://en.wikipedia.org/wiki/Art_cycling_in_Millstatt